Business Facilities Acknowledges Texas' Business Prowess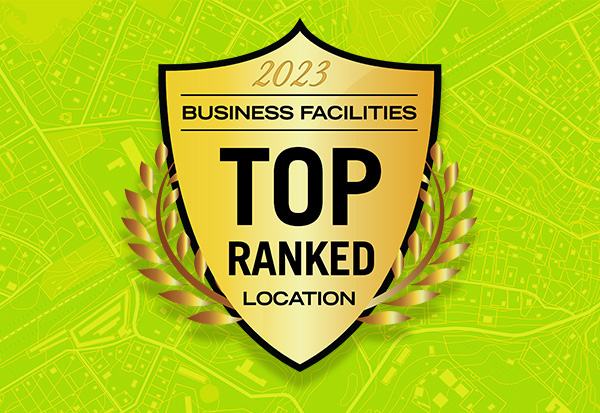 In the latest ranking report released by Business Facilities, Texas has once again demonstrated its reputation as a business powerhouse. Recognized as the state with the Best Business Climate, Texas solidifies its position as a leading contender for businesses seeking expansion or relocation opportunities. But, if you're a CEO contemplating such a move, you might wonder, "Which Texas city is right for me?"
Welcome to Fairview, Texas
A hidden gem, Fairview offers unique advantages that make it an appealing choice for businesses looking to relocate or expand in the DFW metroplex.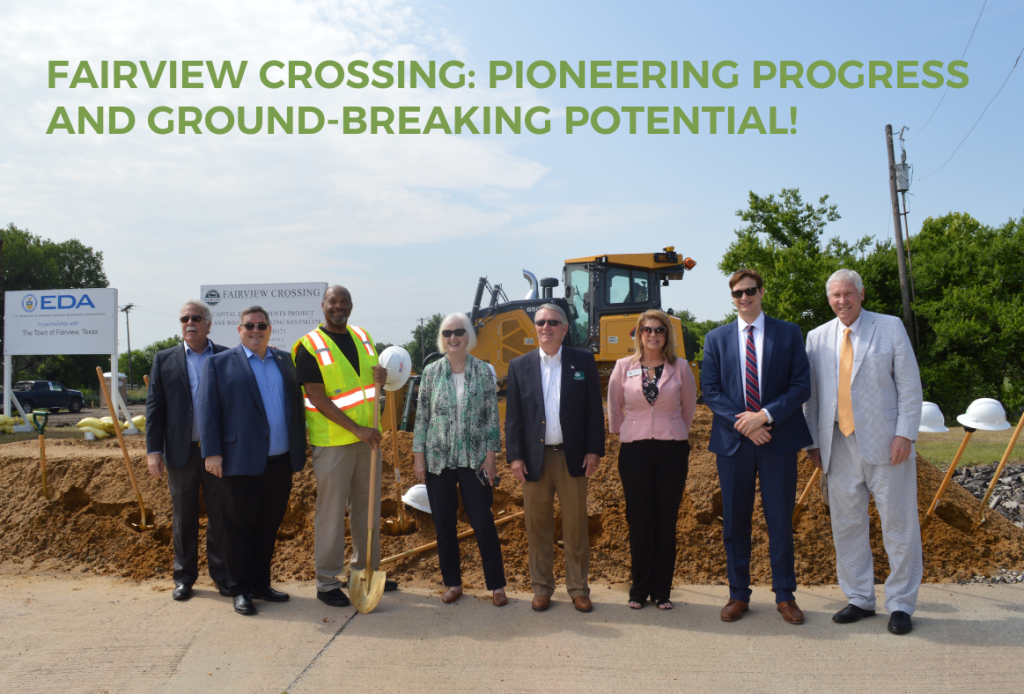 Three Reasons Fairview Should Be on Your Radar
Here are three compelling reasons Fairview should be on your radar:
A diverse and dynamic economy: Texas attracted over 1,000 projects in 2022, representing a whopping $44.75 billion in capital investment and generating more than 35,000 jobs. Many of these projects involved advanced manufacturing, with substantial investment from semiconductor, electric vehicle, and aerospace/aviation firms. Fairview's strategic location and business-friendly environment in Colling County offer a gateway to these diverse industries.
Business-friendly climate: Texas's reputation as a business-friendly state extends to Fairview, with a favorable tax climate and robust infrastructure. Its regulatory environment encourages innovation and growth, attracting many Fortune 500 firms. As a CEO, the welcoming atmosphere in Fairview offers the perfect breeding ground for your business to flourish.
Strong economic momentum: The strength and sustained momentum of the Texas economy have helped the state clinch the title of Best Business Climate. Sharing in this economic vitality, Fairview provides a stable platform for your business's future growth. The city's economic resilience and growth potential make it a logical choice for relocation or expansion.
Get a Taste of Fairview Life with "Getting Neighborly

Still, trying to figure it out? Experience life in Fairview by tuning into the "Getting Neighborly" podcast. This podcast series offers insightful discussions about life in Fairview, allowing CEOs and business leaders to understand better what living and working in this thriving city would be like.
Check out the latest episodes below:
Fairview, Your Next Business Home
Considering numerous factors, the choice for business relocation should be a calculated decision. Fairview, Texas, ticks many boxes and should be a top contender in your site selection process. Its strategic position within the Texas economy, business-friendly atmosphere, and substantial economic momentum offer an unrivaled platform for growth.
Let Fairview be your business's new home as you join Texas's robust, diverse, and dynamic business climate. Connect with us today!