"Education is a business – the growth business. It cultivates the growth of our learners, translates the growth of new knowledge, and builds professional growth." – Education Leader Dr. Heidi Hayes Jacobs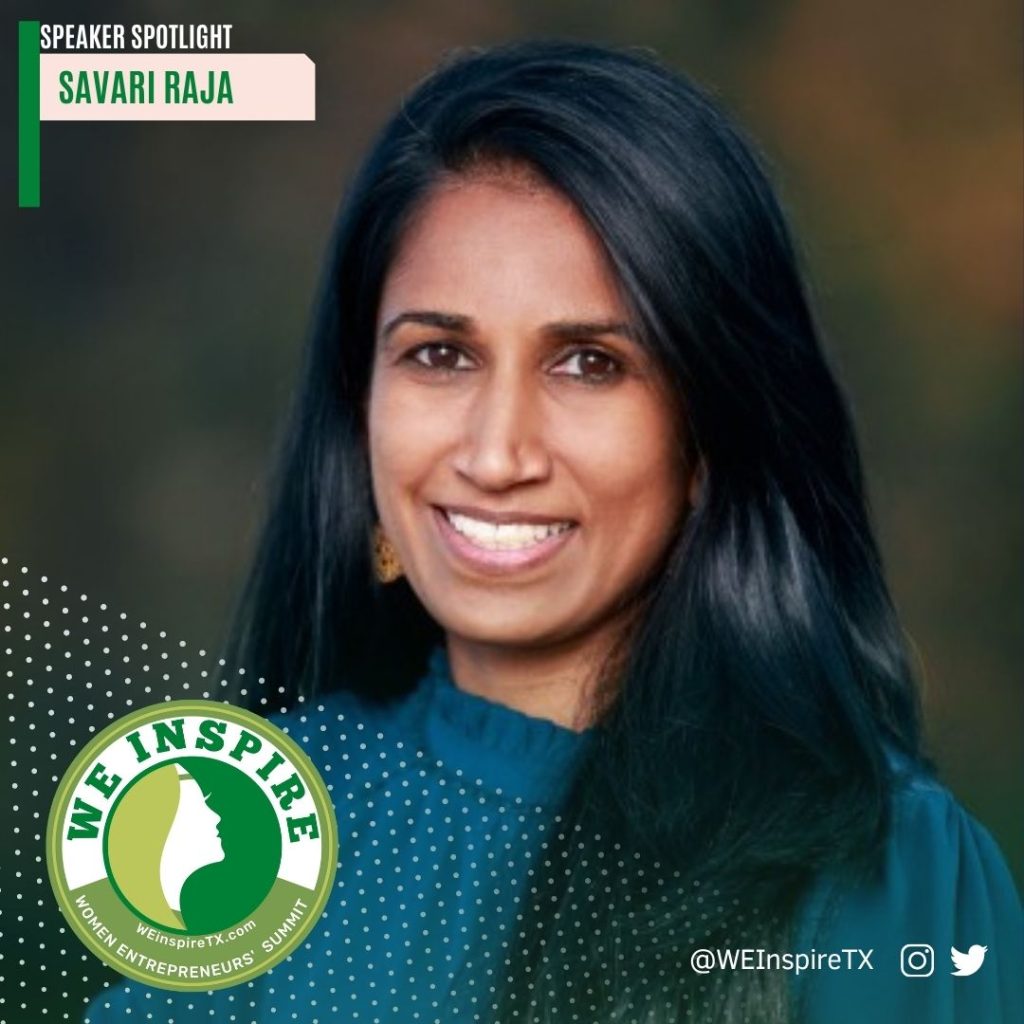 Earlier, she co-founded Nepris, an impact-focused ed-tech platform connecting students to industry experts to bring real-world relevance and career exposure to all students. As an entrepreneur, she raised investment capital from impact and venture investors and led the company through early growth and eventual acquisition by a private equity firm in 2021. Post-acquisition, she assisted the company with the leadership transition, merger, and rebranding (Pathful, Inc) and continues to remain on the board of Pathful, Inc.
She was the 2020 EY Entrepreneur Of the Year winner for the southwest region. Her journey and story have been captured in publications such as "Innovate Hers – Why Purpose driven entrepreneurial women rise to Top" and "Who you know – Unlocking students social capital."
Sabari has an undergraduate degree in Electrical Engineering from India, a master's in computer science from Louisiana State University, and an Executive MBA from Cox School of Business, SMU. She lives in Austin, Texas, and is also a busy mom with two boys in high school.
Sabari is now Managing Partner at JFF Ventures, an impact-focused venture fund investing in the Future of Work.