Fairview Economic Development Corporation
---
---
The mission of the Fairview Economic Development Corporation (EDC) is to develop and nurture a diverse, vibrant economy consistent with the values and goals of the community. The goals of the EDC are to establish and execute useful strategies to recruit new businesses and support the growth of existing businesses.
 
The Town offers excellent opportunities for businesses without sacrificing the quality of lifestyle Fairview is known for; large homes on one to two acre lots as well as urban living. There are more than 450 acres of green space available in the 800 acre Commercial Planned Development District (CPDD) with existing and proposed infrastructure making it the perfect choice for office, retail and corporate campuses. Unique zoning allows for commercial, retail, single-family and multi-family uses. In addition, new single-family, townhome and multifamily developments are underway providing a great place to live, work and play.
---
---
Funded by a sales tax voted on and approved by the residents of Fairview the Economic Development Corporation (EDC) is funded by a 1/2 cent Type A sales tax and the Community Development Corporation (CDC) is funded by a 1/2 cent Type B sales tax.
 
Type A and Type B sales tax refers to sections of The Economic Development Act, legislation enacted in 1989 in response to a Constitutional Amendment approved by Texas voters in 1987. The purpose of Type A and Type B taxes is to give municipalities the tools to attract and/or keep businesses, provide jobs and tax revenues for the local economy.
 
Type A corporations are typically created to fund industrial development projects such as business infrastructure, manufacturing and research and development. Type A EDCs can also fund job training classes and public transportation. Type B corporations can fund all projects eligible for Type A, as well as parks, museums, sports facilities and affordable housing. However, Type B corporations are subject to more administrative restrictions than Type A.
 
Oversight of the use of these monies is given to a board of directors appointed by the Town Council. The Town of Fairview chooses to have all seven members of the EDC board also serve as board members of the CDC.
 
The directors of both Fairview corporations work in conjunction with staff identify and evaluate potential projects. The boards will evaluate the merits of a specific project and/or economic development agreement before passing recommendations to the Town Council for final approval. By statute, the boards must have Town Council approval before entering into an agreement on any economic or community development project.
 
Both boards meet monthly to handle the business of the two corporations. The day-to-day business of the corporations is handled by the Interim Economic Development Manager, Dave Quinn. He reports directly to the Town Manager, Julie Couch, and is trusted with carrying out the vision of the board of directors. Visit the Meeting Agendas page for detailed information about our monthly meetings and to download an agenda.
 
Fairview is fortunate to have a diverse and talented group of individuals who are willing to lend their time and talents to advancing economic growth in the area.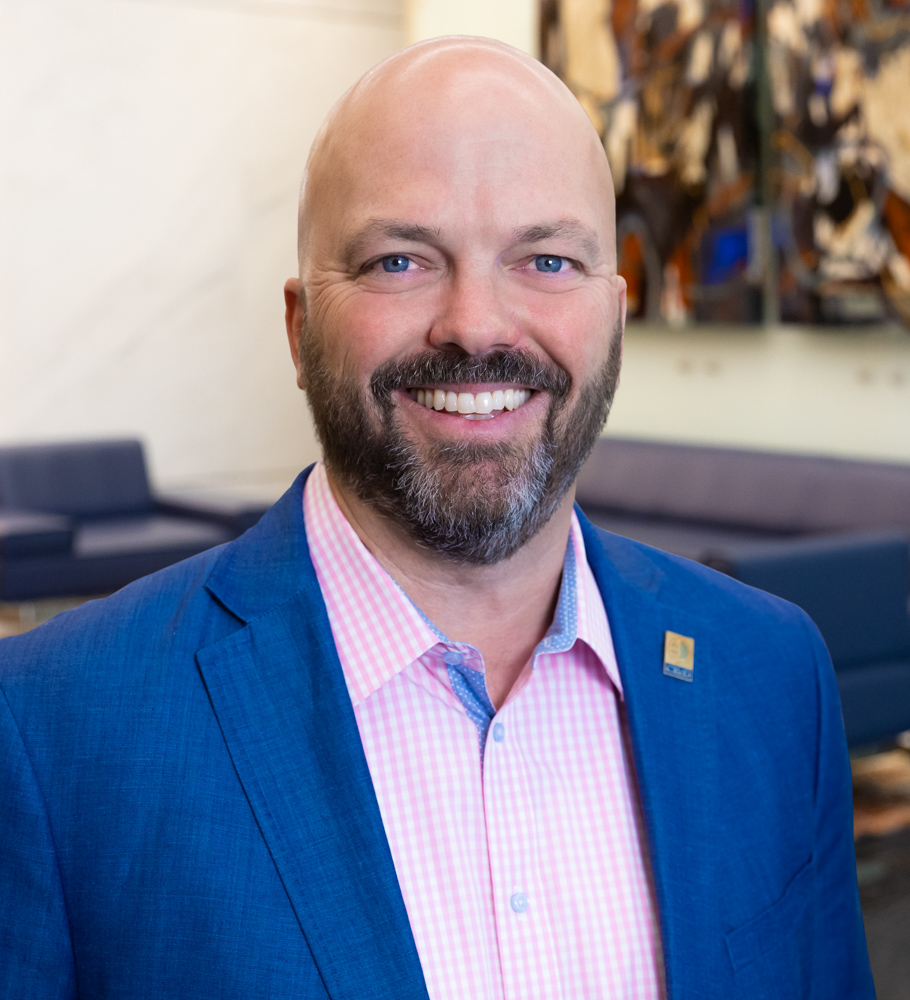 "Fairview is all about quality over quantity. If you are looking for a business location that offers a prime location, access to an impressive workforce, outstanding schools, fantastic nearby amenities, and a friendly community, let's talk."
- "Super" Dave Quinn, CEcD Economic Development Director
In our business friendly environment, the Town of Fairview offers both small businesses and major corporations the personal connections needed to help your company not only succeed but to grow.
FAIRVIEW ECONOMIC DEVELOPMENT CORPORATION
372 Town Place,
Fairview, TX 75069
---