Culture & Recreation
Fairview enjoys all the conveniences of modern cities - topnotch dining, a variety of entertainment options as well as shopping. Fairview is also home to beautiful community parks, walking trails, and a championship golf course designed by Arthur Hills. Through the area's incredible diversity, the DFW Metroplex also offers a wide variety of attractions, museums, and points of interest.
---
PARKS & TRAILS

6 community parks including playgrounds, walking trails , and picnic pavilions.

SHOPPING & RESTAURANTS

Endless culinary and shopping options located in the Fairview Town Center

ARTS & ATTRACTIONS

Home to the Fairview Youth Theater and just minutes from the Heard Museum, the Allen Events Canter, and everything DFW has to offer.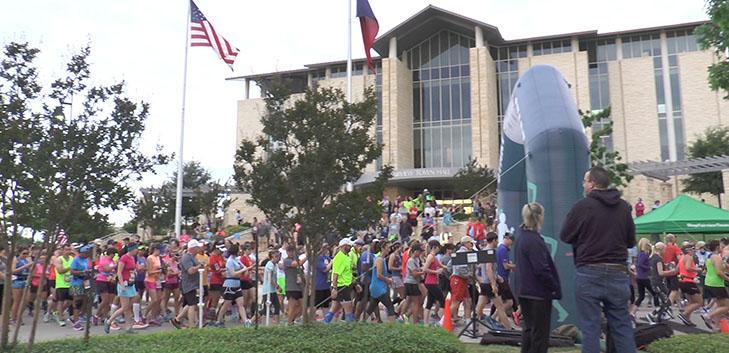 Education
School districts serving Fairview include both the McKinney ISD and Lovejoy ISD which continue to excel as examples of exemplary education within the area preparing students for the future
---
McKInney ISD

1 of 388 Districts in the Nation on the AP achievement list with a 96% graduation rate and SAT scores over 100 points higher than the national average.

LOVEJOY ISD

Ranked 2 of 1217 districts on STAAR exams, a 99.6% graduation rate and over 97% of graduates attending college after graduation.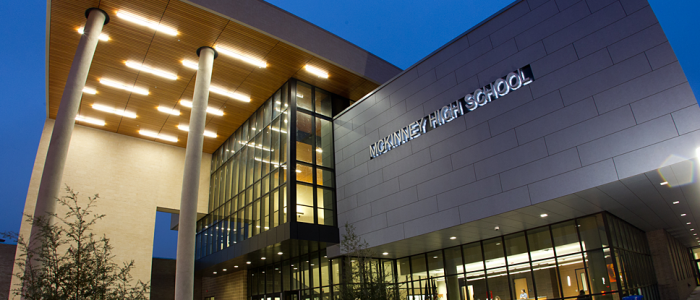 Housing & Healthcare
Fairview offers a wide selection of homes on a variety of lot sizes which continue to retain their value. The median home value in Fairview is $429,000 and has gone up more than 7% from 2015 to 2016.  Collin County home sales were very consistent and similar with the numbers across North Texas. The average sale price in Collin County has increased more than 9% since September 2015.
Two of the largest comprehensive healthcare systems in North Texas have campuses less than 2 miles from town - Texas Health Presbyterian Hospital Allen, is just south of town and on the northern border is Medical City McKinney.
---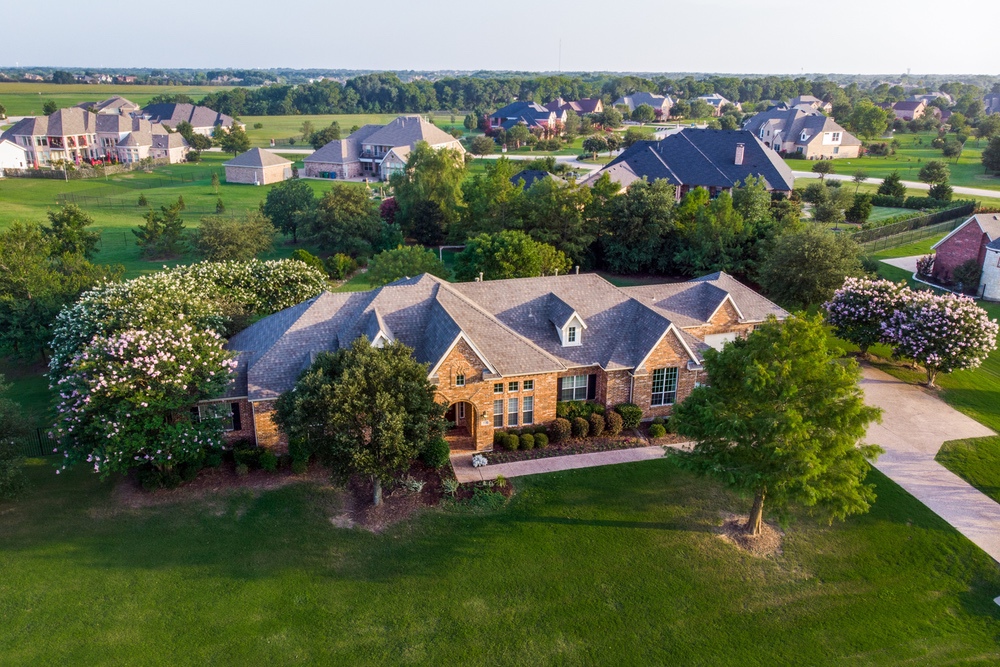 ---
In an effort to help make your move to Fairview a little less stressful, we've provided helpful links and contact information to the various utility companies you'll need to get you started in your new home.
---
Water, Sewer & Trash
Fairview Utility Billing - The Town of Fairview Utility Billing Department is open Monday-Friday from 8:00 a.m. to 4:30 p.m.  

Electricity
Public Utility Commission of Texas - Provides information about utility choices and rates available for Texas residents.

Natural Gas
Atmos Energy - Headquartered in Dallas, Atmos is the country's largest natural-gas-only distributor.
Co-Serve Electric - A not-for-profit electric cooperative owned by its North Texas members.

Communications
Fairview benefits from numerous cable TV, internet/DSL and telephone providers. You can choose from:
Suddenlink Communications: 1-877-423-2743
Grande Communications: 1-877-238-6891
Time Warner Cable: 972-742-5892
AT&T: 1-800-464-7928
Partnership Broadband: 214-316-8920
DFW Air: 214-316-8920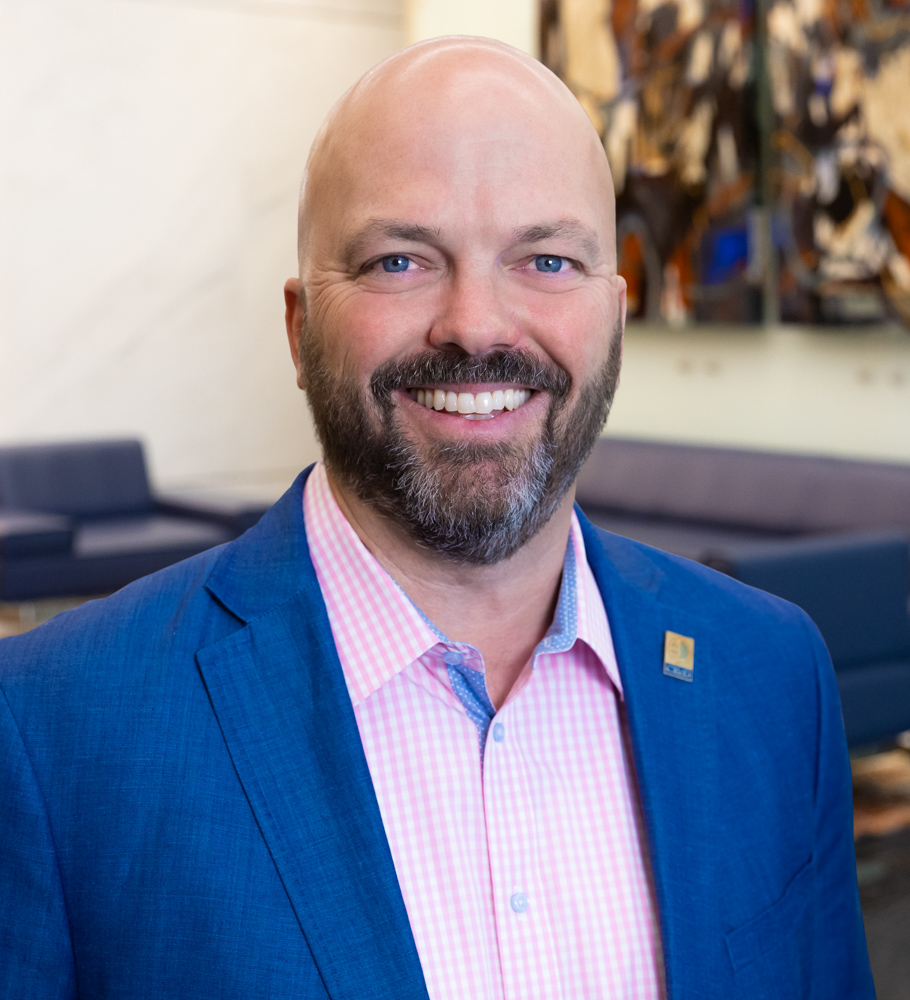 "Fairview is all about quality over quantity. If you are looking for a business location that offers a prime location, access to an impressive workforce, outstanding schools, fantastic nearby amenities, and a friendly community, let's talk."
- "Super" Dave Quinn, CEcD Economic Development Director
In our business friendly environment, the Town of Fairview offers both small businesses and major corporations the personal connections needed to help your company not only succeed but to grow.
FAIRVIEW ECONOMIC DEVELOPMENT CORPORATION
372 Town Place,
Fairview, TX 75069
---