---
---
The Fairview Economic Development Corporation Board of Directors have a comprehensive strategic plan in place. After a large portion of the objectives from the original plan created in 2015 had been achieved by 2017 the EDC Board set out to create a new plan with fresh objectives. The updated plan was adopted in August 2018 and can be viewed/downloaded below.
---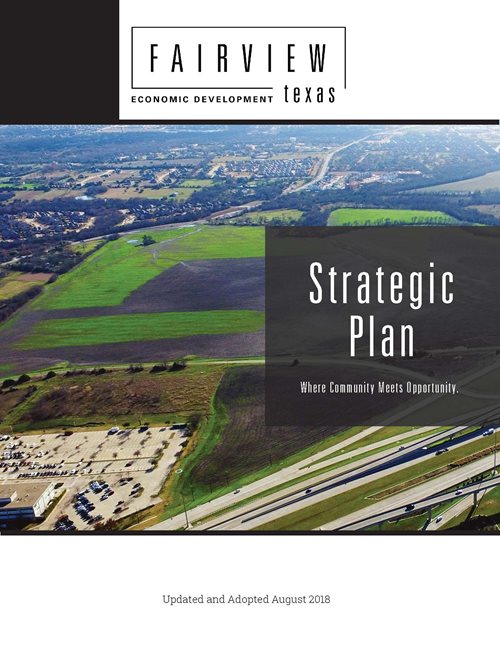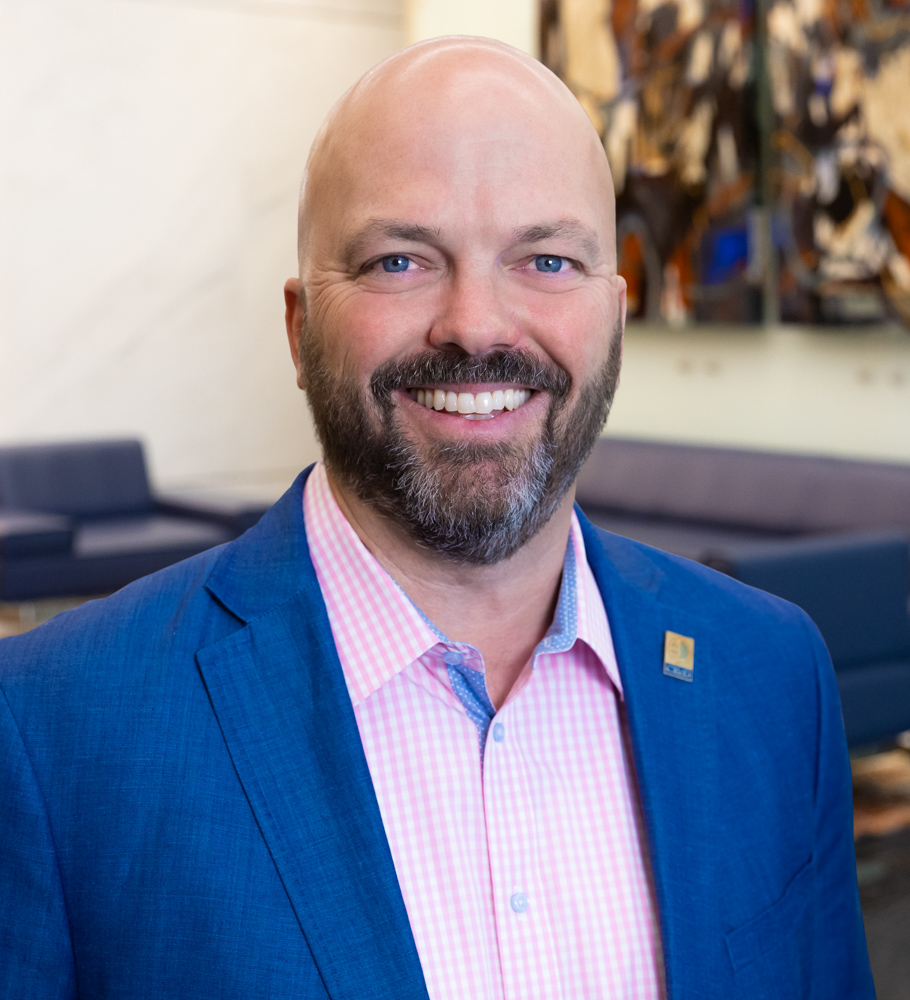 "Fairview is all about quality over quantity. If you are looking for a business location that offers a prime location, access to an impressive workforce, outstanding schools, fantastic nearby amenities, and a friendly community, let's talk."
- "Super" Dave Quinn, CEcD Economic Development Director
In our business friendly environment, the Town of Fairview offers both small businesses and major corporations the personal connections needed to help your company not only succeed but to grow.
FAIRVIEW ECONOMIC DEVELOPMENT CORPORATION
372 Town Place,
Fairview, TX 75069
---