Fairview Community Development Corporation
---
---
The Fairview Community Development Corporation (CDC) along with the EDC was established to create and implement effective strategies to promote economic growth with both new and existing businesses. The two corporations along with the Town were able to attract Fairview Town Center (formerly The Village at Fairview) to the community.
 
Additionally, the CDC has funded numerous projects within the Town to make Fairview one of the best small towns in Texas. By providing family friendly programming and events the CDC continues to create a unique quality of life for our residents and our neighboring communities.
---
---
Town Hall Christmas Decorations

Fairview's Christmas Celebration & Tree Lighting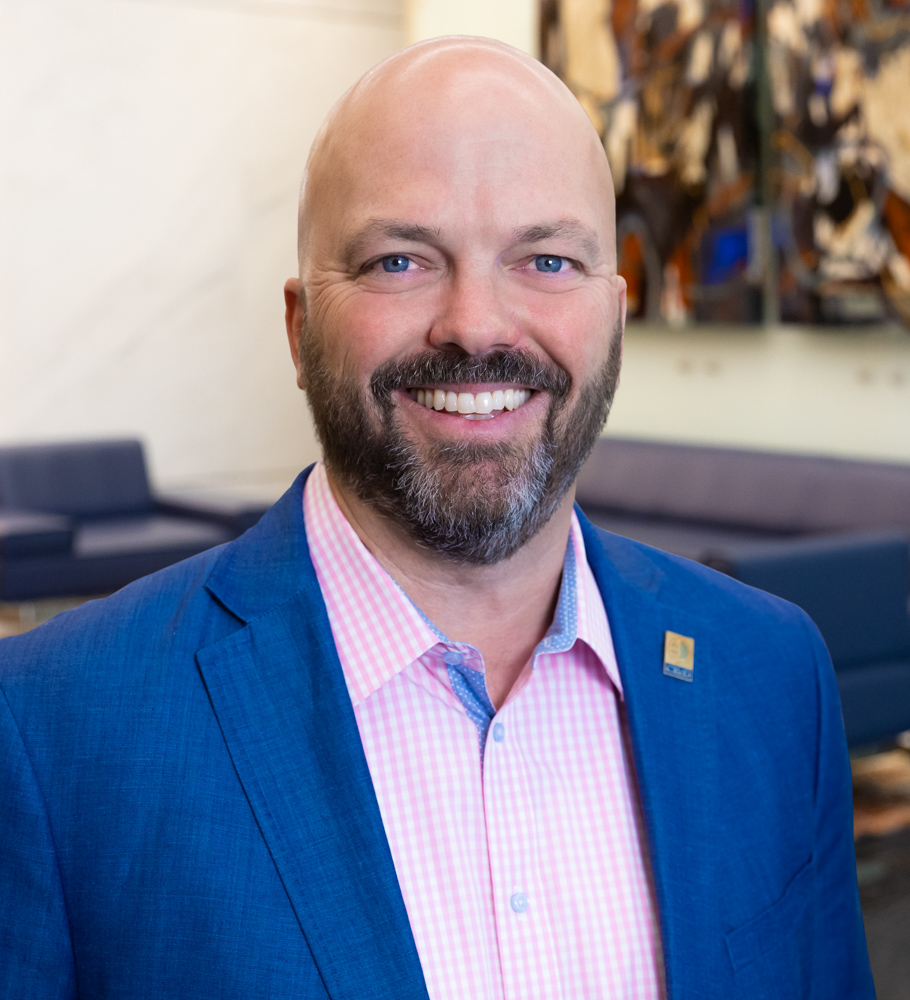 "Fairview is all about quality over quantity. If you are looking for a business location that offers a prime location, access to an impressive workforce, outstanding schools, fantastic nearby amenities, and a friendly community, let's talk."
- "Super" Dave Quinn, CEcD Economic Development Director
In our business friendly environment, the Town of Fairview offers both small businesses and major corporations the personal connections needed to help your company not only succeed but to grow.
FAIRVIEW ECONOMIC DEVELOPMENT CORPORATION
372 Town Place,
Fairview, TX 75069
---