---
---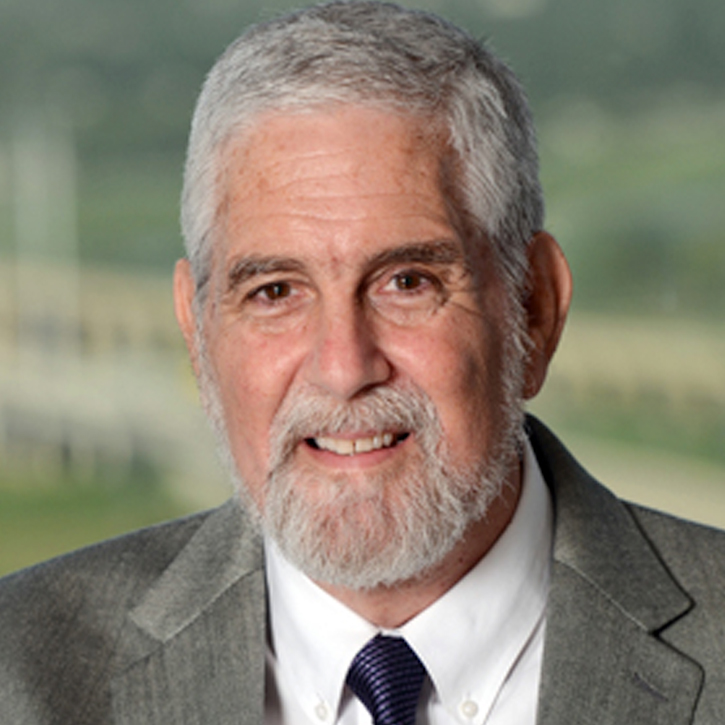 President
Sim is an attorney with the Dallas law firm of Cowles & Thompson where his practice is devoted to complex commercial and business litigation. He is Board Certified in Civil Trial Law. Sim represents U.S. and foreign businesses and individuals in litigation involving business transactions, real estate, construction, securities, professional liability, intellectual property and class actions. He has more than 35 years of experience and is the head of the firm's commercial/business litigation practice group.
Sim was Mayor of Fairview from 2003 to 2013. In 2014 he was appointed to the EDC/CDC board and in 2016 was asked to serve as chair of the Planning & Zoning Commission. Sim is also a member of the board of directors of the Heard Natural Science Museum and Wildlife Sanctuary.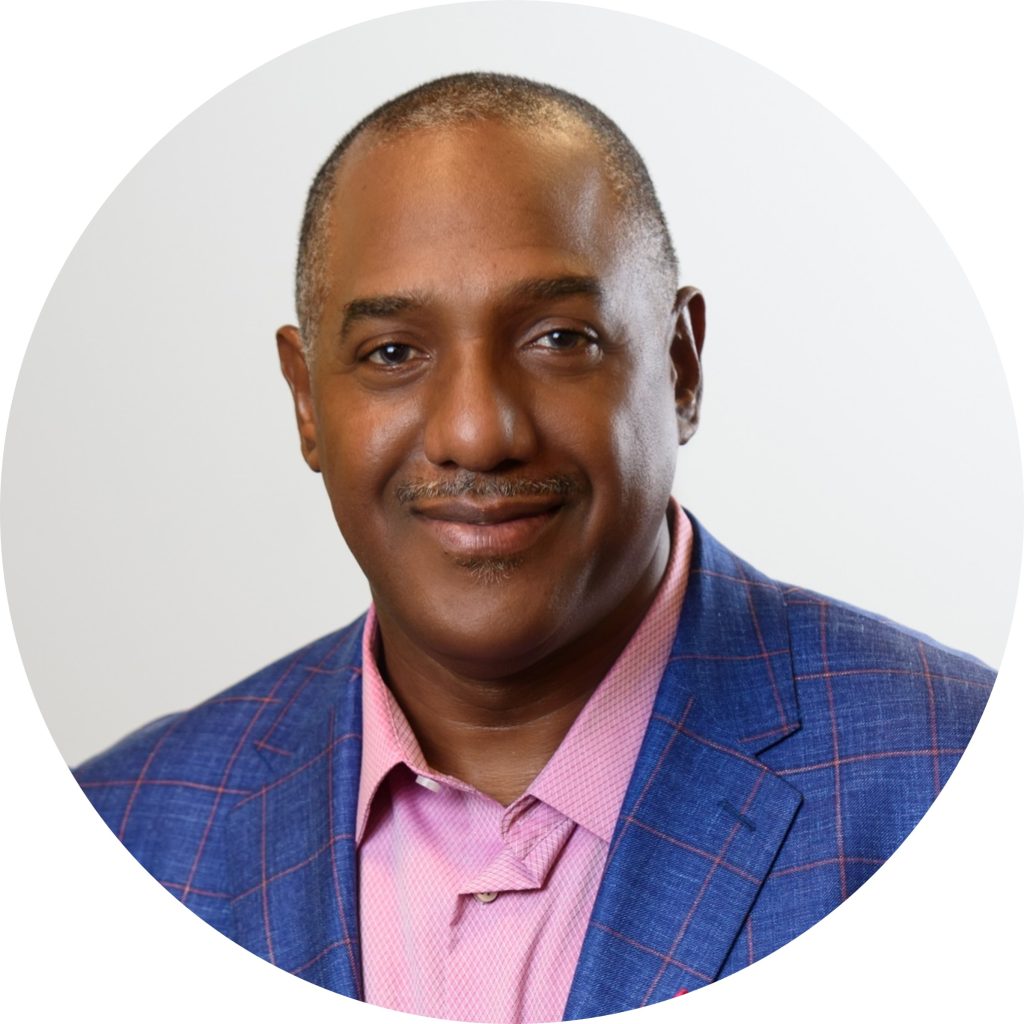 Darion Culbertson is Vice President of Business Development at Bread Financial Holdings.
Darion served as Mayor of Fairview from 2013 to 2019. Prior to be elected Mayor, he served two years as a Town Council member and four years on the Planning and Zoning Commission.
Raised in Northern Louisiana, Darion is a proud honors graduate of Grambling State University with a dual degree in Accounting and Information Technology. He also holds a Master's Degree in Finance from the University of Dallas.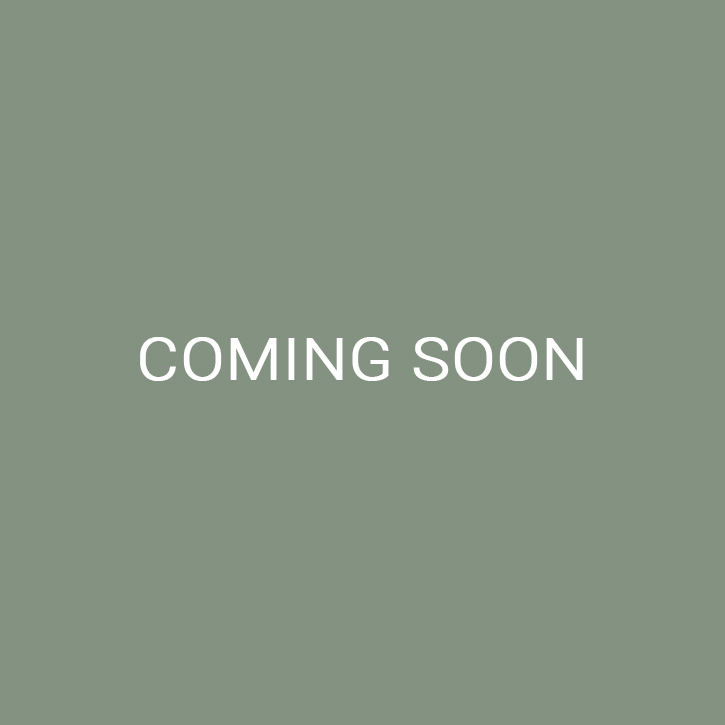 Apply online to serve on the Fairview Economic Development Corporation Board of Directors.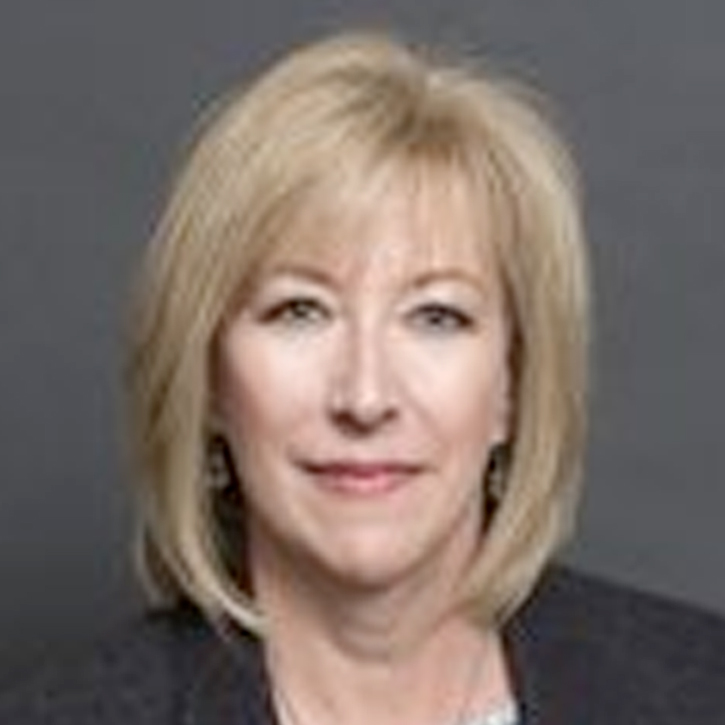 Member
A Hoosier by birth, Jill spent her formative years in Southern Illinois before migrating to Texas some 28 years ago. She is delighted to call North Texas, and specifically Fairview, her home!
An early career in business development and practice management of Chiropractic offices led and prepared her for involvement in her husband's business, Hawkins Landscape and Lawn Maintenance, Inc. During that time, she became involved in and held several committee positions with a prominent networking group in North Dallas. In 2002, Jill was named Networker of the Year with the PBNG group. She served as a the 2017 Chairperson of the Allen Fairview Chamber of Commerce board of directors and before being appointed to the Economic Development board for the Town of Fairview.
Hawkins Landscape and Lawn Maintenance was honored and privileged to receive the "Small Business of the Year Award" for 2013 from the Chamber. The Golden Rule of treating others as you wish to be treated is their motto for running their business. Jill and her husband, Bill, reside in Fairview. They have three grown children and 5, (very active)! Grandchildren.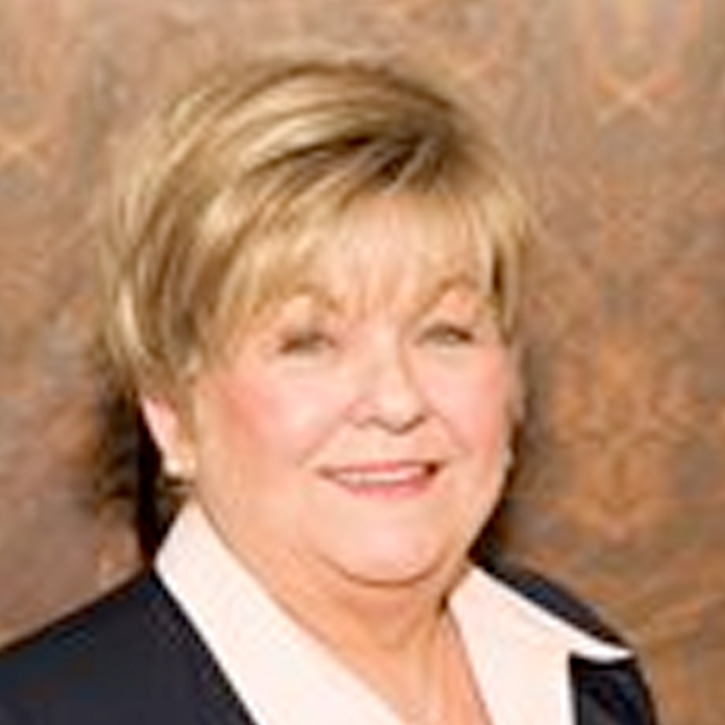 Member
Nancy began her career in education and transitioned to sales and marketing. She is the former Vice President for Major/National Accounts of American Community Newspapers (ACN). Prior to joining ACN, Nancy was the major/national sales manager for the El Paso Times and the Texas New Mexico Partnership. In addition to working for Media News Group, she also worked for Gannett, Freedom Communications, Thomson Newspapers, Cox Newspapers and the Pennysaver.
Nancy is a graduate of Southern Methodist University. A dedicated community volunteer, Nancy can be found volunteering at Heritage Ranch, spending time with her four grandchildren, or with family and friends.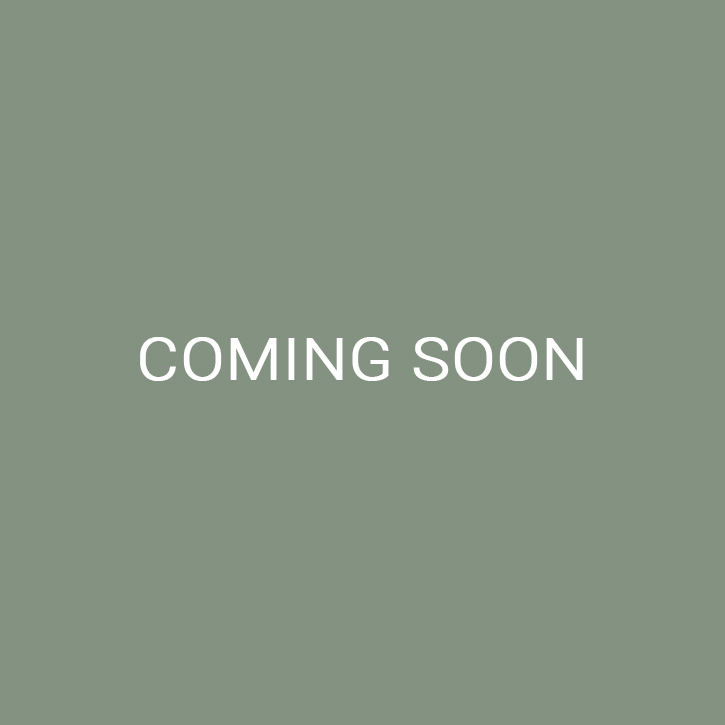 Member
Carlo Strippoli was a founding member of Texas Advanced Optoelectronic Solutions. There he served as the VP of Sales and Marketing, before retiring. With a Master's degree in Electrical Engineering, Carlo worked for Texas Instruments for 25 years. He is still involved in the Semiconductor industry serving on the boards of two privately held companies.
Carlo and his wife Carole live in Thompson Springs where Carlo is an active member of the HOA's Architectural Control Committee. They have four married sons and 7 grandchildren and an Anatolian Shepherd named Pi.