Dallas Business Journal Lifetime Achievement Award goes to Lucy Billingsley
The Dallas Business Journal recently announced its Best Real Estate Deals finalist and the Lifetime Achievement winner for 2023. Lucy Billingsley, Billingsley Company has been selected as the lifetime achievement award winner.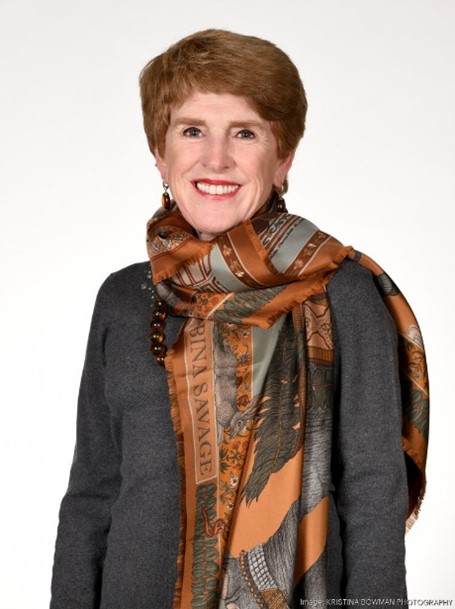 Billingsley, who announced plans to develop the 242-acre track in Fairview, TX, in 2020, has had a lifelong career developing office buildings, multifamily, and retail and industrial properties around the DFW region. Lucy is well known for her extensive community involvement and civic engagement.
She and her husband, Henry, founded Billingsley Company in 1978. A native of Dallas, TX, Lucy's commercial development achievements includes Austin Ranch, Cypress Waters, and the Arts Plaza with the Dallas Arts District.
We congratulate our friend and partner, Lucy Billingsley, on this well-deserved honor and look forward to seeing her continued success and impact in the commercial development world.